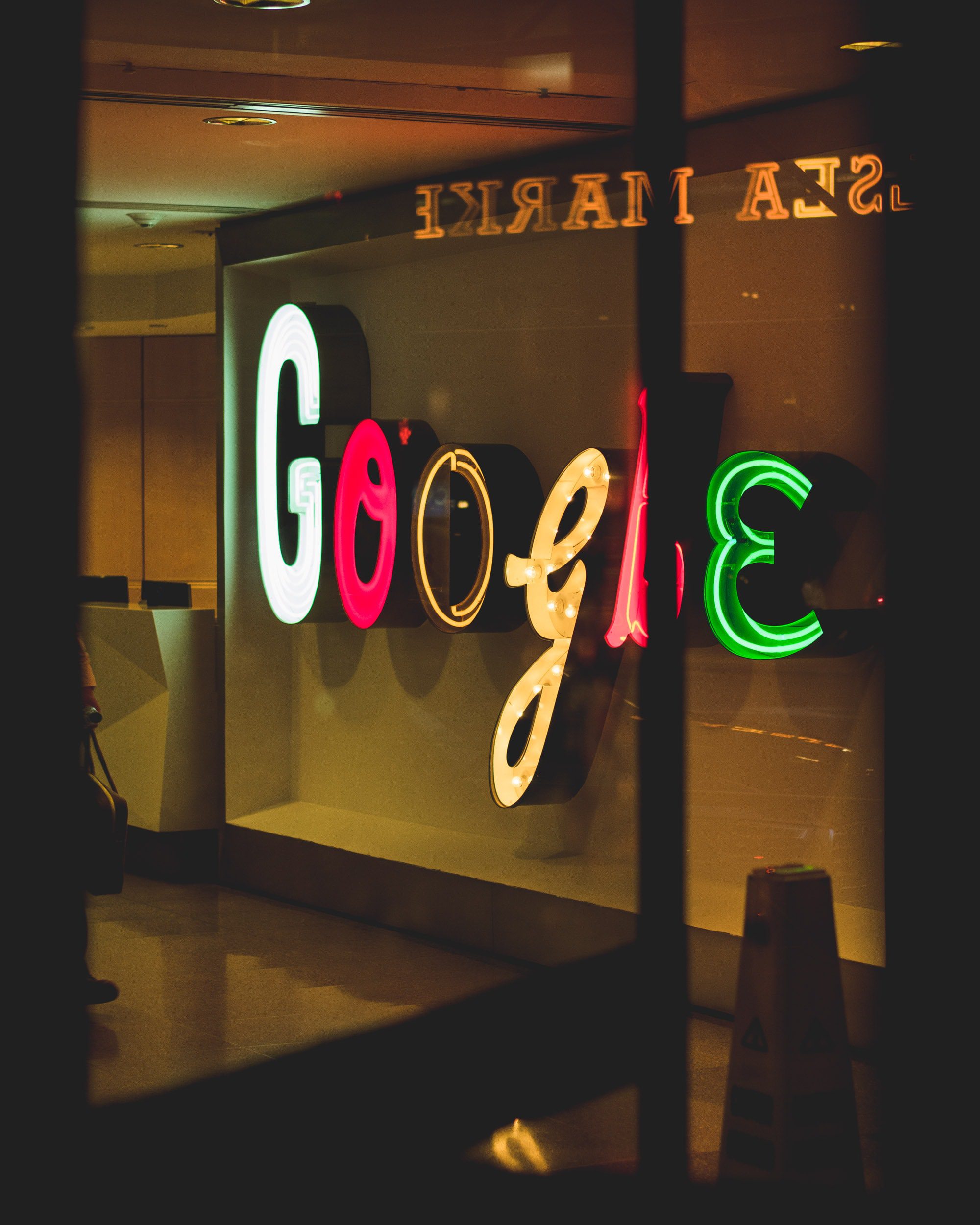 Google Tag Manager is an excellent tool for business owners and marketing teams to know how their websites are performing, what areas are working well or badly, what's underperforming, what functions aren't satisfying your expectations, etc. It is a great way to gather live user experience data points on your site from potential customers.
Big G provides a developer's guide to learning the actual use of the Analytics tool. However, we have a team of professionals who have experience in the setup and specialize in the configuration of Google Tag Manager and analysis of the data it delivers (because, without actionable insights, what value data delivers in itself for receiving more from your site?).
Our Google Tag Manager Specialties Include the following:
Website audit and tag mapping

Set up and configuration

Application and monitoring

Training
Are you looking for a custom approach to how your site integrates Google Tag Manager? Do you want specific consulting with Google Tag Manager? Call us today. Our teams at A One Sol love data and will be happy to help you get the data you require for strategic options for your web performance.
Call us at +92 302 7893647 or contact us here or fill out a FREE analytics analysis to get started:
ENTER YOUR WEBSITE TO SEE IF YOU COULD BENEFIT FROM SEO. Check Up! Message sent! TRY IT – IT'S FREE!
Google Tag Manager Set Up & Migration
Google Tag Manager gives you the green light to immediately tag and add the code snippets to your website, but you need a specialty in how well to set it up or fit it in with your current Google Analytics tracking to succeed. A One Sol provides Google Tag Manager setup and data migration that allows for systematic analytics tracking and reporting.
Google Tag Manager experts of our company will walk you through the adequate setup and mapping of tags based on the goal of your site (giving the go-ahead you to track everything from different leads capture forms down to specified link clicks)
Google Tag Manager Training
Suppose you have an experienced marketing team that knows how to use Google Analytics and its related products and needs help setting up and using Google Tag Manager. In that case, we also provide custom training sessions. For these sessions, our experts would work with you one-on-one or team-based to confirm that you are assured in your configuration and usage of Google Tag Manager on your website. After training, we offer follow-up check-ins and checking to ensure that you're good with the tool and how it can build to match the growth and changes of your site.
Interested in consulting or training on Google Tag Manager? Call us now or contact us online.