Solutions for business growth
AOneSol Marketing blends creativity and performance seamlessly. Our team combines creative flair with paid media expertise to optimize results effectively.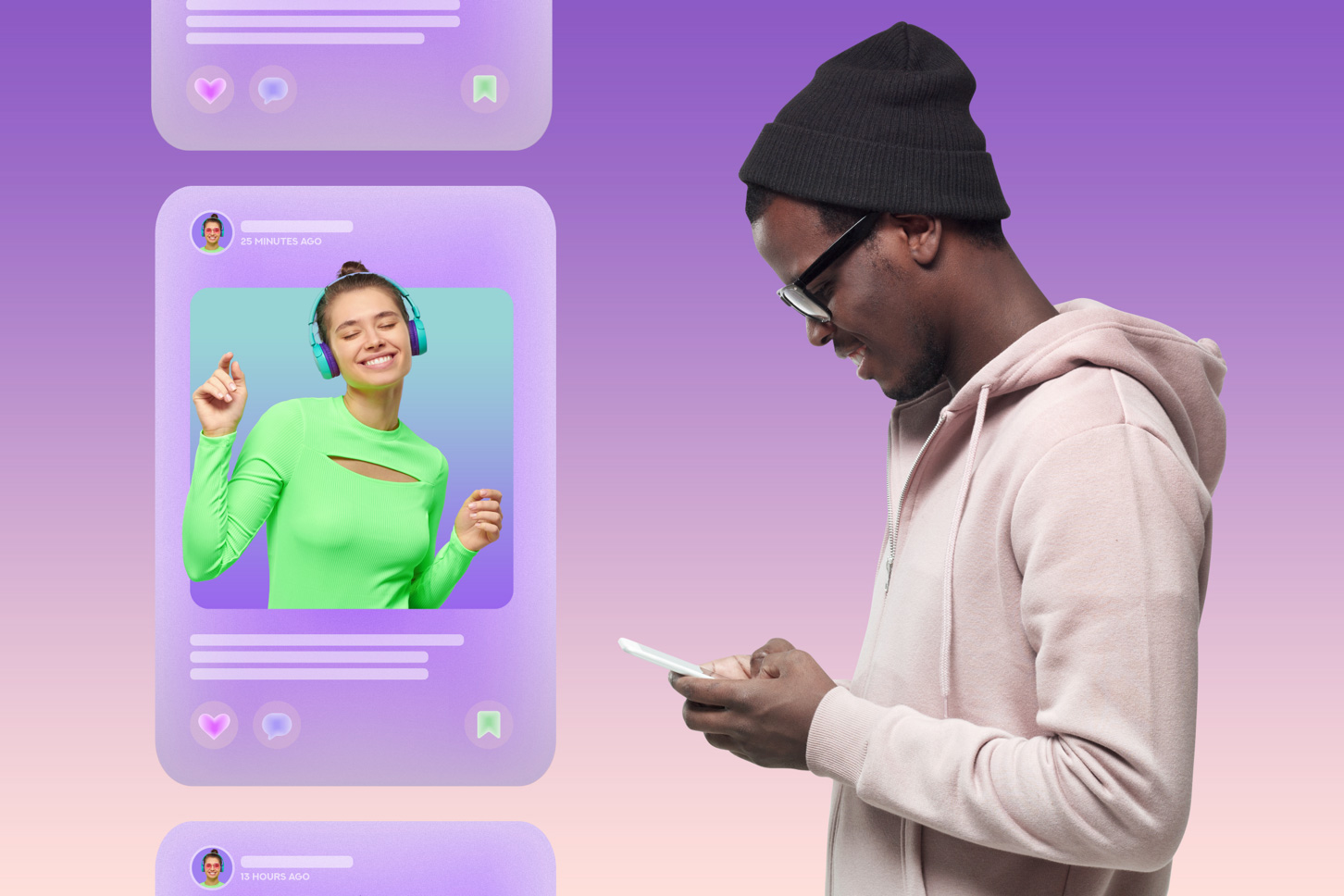 We lead with customer-first strategies:
Driving growth through personalized experiences for truly end-to-end business building.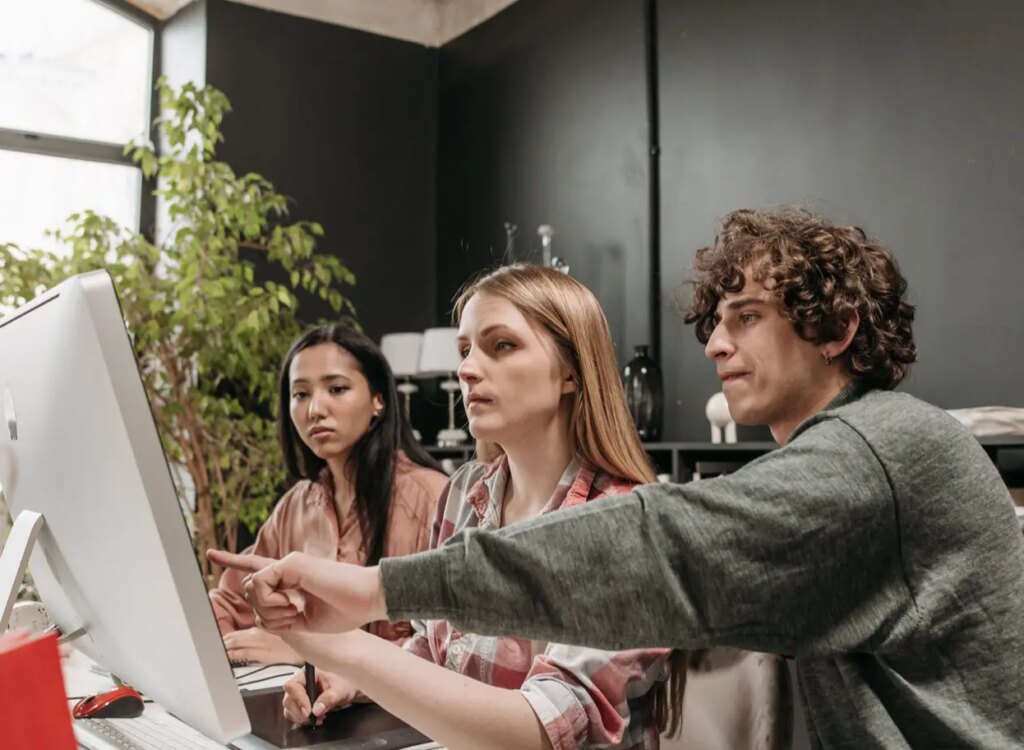 We are committed to your strategy
Dedicated to your strategy, we intuitively navigate the digital economy to deliver value seamlessly. Renaissance makes it happen through the most effective digital marketing options, helping brands think big, execute smart, and achieve growth daily. Our intelligent digital marketing strategy unlocks value from digital investments in a rapidly advancing world, handling everything from the simple to the infinitely complex.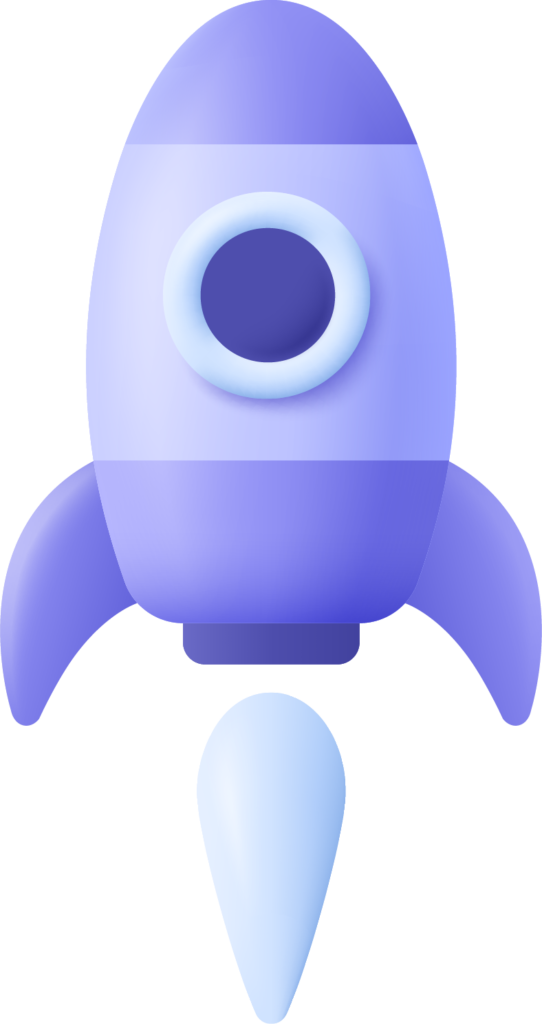 Get started with a Free consultation