ROI-Driven paid search optimization
Our connection centers on achieving results, measured through ROI in paid search marketing. Daily, our primary focus is constructing ROI by interpreting genuine data and crafting converting campaigns. This encompasses:
How our paid search marketing service can help grow your revenue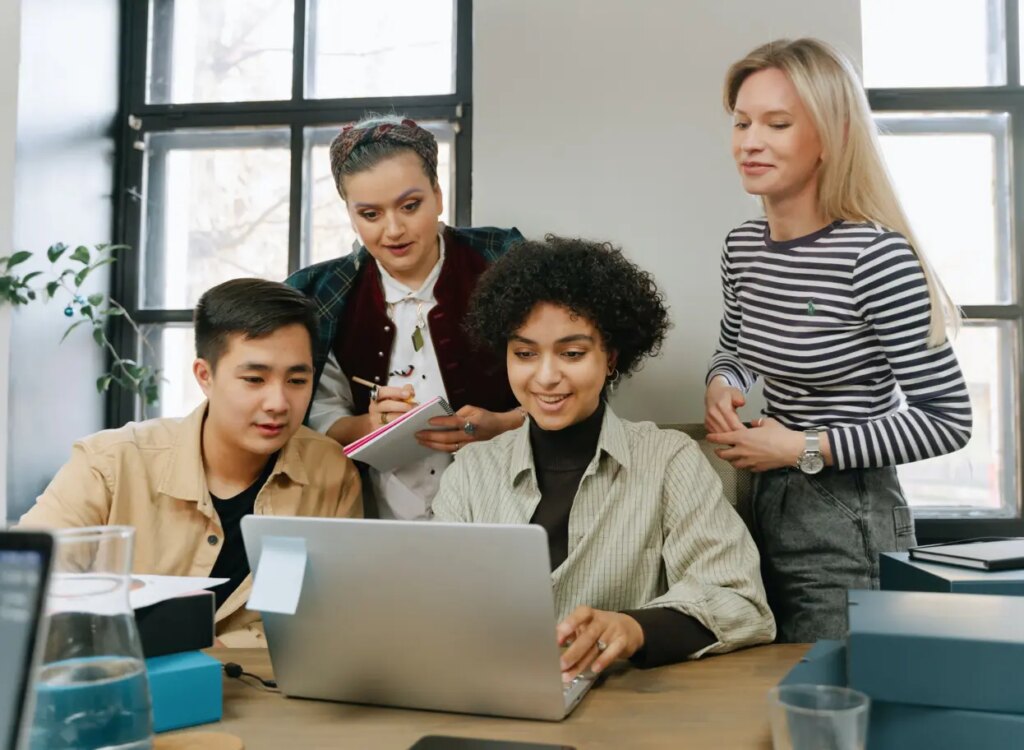 Combining search engine marketing with conversion rate optimization (CRO)
A thriving SEM campaign goes beyond mere Google visibility. Unlike other SEM agencies in Singapore that merely place ads on Google and leave them, such campaigns often underperform.
Achieving optimal SEM results involves encouraging as many people as possible to call or contact you after clicking on your ad and landing on your website. For instance, if your current SEM ads yield a 2% conversion rate on your landing page, it means 2 out of every 100 visitors are reaching out to you.
Real certified Google Ads professionals
Assemble a team of certified Google AdWords/SEM specialists with a minimum of 2 years of experience managing diverse local SEM campaigns. We assist in crafting the ideal blend of strategy and implementation to guarantee the achievement of your goals.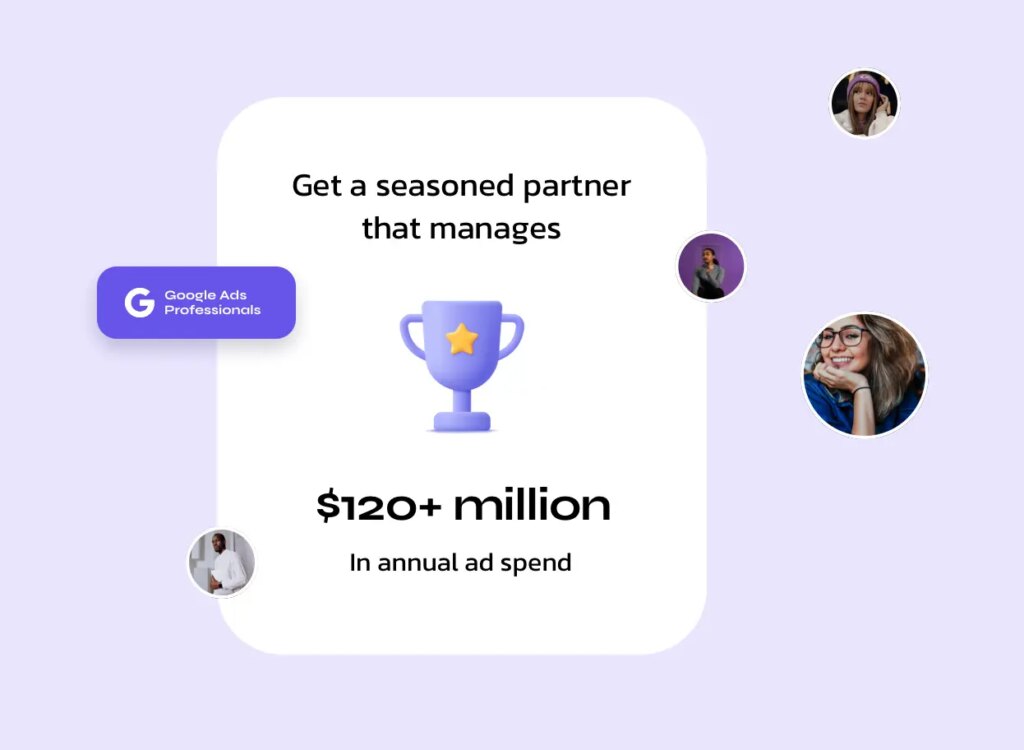 What is included in our paid search marketing services?
When you partner with AOneSol, you'll gain access to our full range of paid SEM services. These services are designed to optimize every facet of your paid advertising, including:
1. PPC audit
services
2. Remarketing
services
3. Geofencing ad
services
4.Social media
ad services
1. PPC audit
services
PPC audit services
One of the first things we'll do for your business is provide you with a full PPC audit. In the audit, we'll evaluate every significant element of your existing PPC campaign and compile a report of what's working and what isn't. The report will break down every aspect of your PPC strategy and determine what you could improve. In addition, we'll offer recommendations on how to improve them. In fact, if your business has over four employees and spends more than $1000 per month on PPC, you qualify for a free PPC audit! Just get in touch with us to get started.
2. Remarketing
services
3. Geofencing ad
services
4.Social media
ad services
What makes our paid search management services so effective?
"AOneSol PPC service is light years ahead of the competition because of their intelligent, specialized and courteous account managers."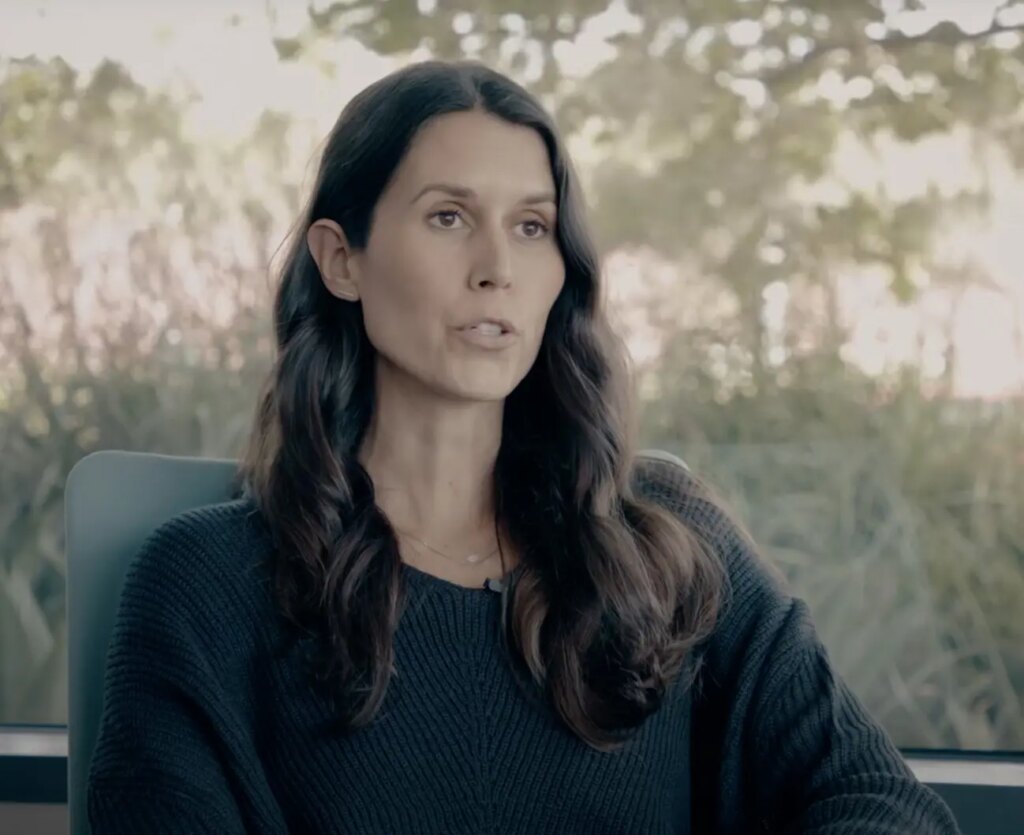 The proof is in the numbers
Why paid search Ads can bring in the numbers
of growth rate in brand awareness for businesses that start doing Search Ads
of total clicks on search results page are Search Ads, serving as proof that a dependence on SEO alone limits your potential for more traffic and leads.
of clicks on Search Ads are more likely to buy, making for better leads
FAQs about paid search management
Looking to learn more about paid search management for your business? Browse our FAQs: