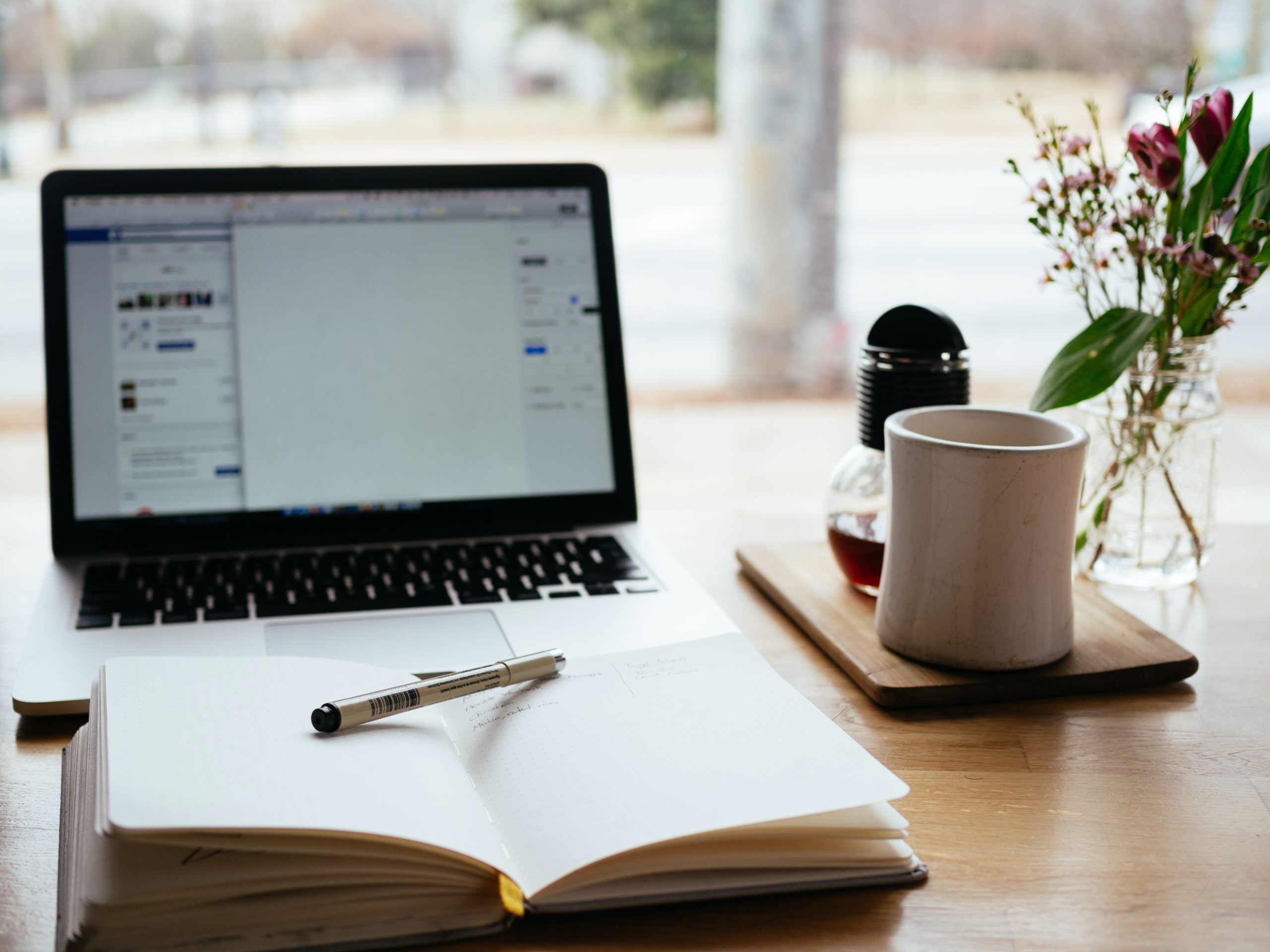 Secure Your Customers by Securing Your Website
How secure is your website? Are you trying to confirm that your website, files and users are safe? If not, then you're playing havoc with your leads and sales. However, 82% percent of people may not browse an unsecured website.
The specialists at A One Sol can help! Our WordPress security agency in Pakistan provides complete WordPress security services packages in Pakistan that can be customized to satisfy your website security needs. Our services include:
Website Hosting

WordPress maintenance and updates

Security configuration and monitoring (HTTPS)

Website backup and configuration

Website hack remediation and restoration
Never risk having a susceptible website, and don't shut your eyes to the threat of an unsecured website! Read more about our services below, or call us at +92 302 7893647 to get started.
How Do I Secure My WordPress Website? What's Included with WordPress Security Services?
Do you feel stuck measuring up WordPress security plugins and services? With A One Sol driving your security plan, what you will do now is sit back and relax – we'll do all the difficult work for you. Meanwhile, the WordPress security services of our company in Pakistan can be tailored to fulfil the needs of your website. We offer:
SSL certificate – Includes a FREE certificate for a yearly subscription.
Hosting Services – We deliver management and support of the website server hosting the files. A One Sol support will handle all the load time questions. If you're interested in hosting with the host, we offer discount WordPress security packages in Pakistan!
WordPress version updates – This bears on specifically to the version of the WordPress core files that are provided by the framework and occasionally will need updating as newer versions are released
Plugin updates – Our WordPress security specialists in Pakistan are responsible for routine updates of installed third-party plugins whenever a newer version is released.
Installation of security monitoring software – An add-on feature that keeps track of changes to fillies, blocks known malicious IP addresses, native firewall, login security, and other aspects.
User logins and access control – We can handle user management and password updates to current users with hyper-secure passwords (as required).
Scheduled backups – Our team automatically configures daily backups of your website (up to 30 days).
Migration to HTTPS – Big G prefers websites which are secure in their ranking. We can offer site-wide migration from HTTP to HTTPS that brings in migration mapping and post-launch testing, including updating tracking and other software like call tracking, Google Analytics, Google Search Console, and more.
Storage Space – 15GB of server storage space for website files.
Extra Speed – Content Delivery Network (CDN) is brought in to maximize site load times by keeping files across multiple server locations. This helps users receive the files from the nearest source.
Website Hack Cleanup & Remediation
If an advanced hack circumvents the precautions listed above, the team of our company will analyze, clean, and ensure the removal of the infection.
RESUBMISSION TO GOOGLE SEARCH ENGINES
If Big G classifies your site as "possibly hacked" within the search results page, this is called a Manual Penalty that's given within your Google Search Console (GSC) account. After cleaning the site, A One Sol will resubmit your website to Google for re-evaluation and moving of all the manual penalties so that it may stave off negative effects on your organic search traffic when a hack is detected on your website.
A One Sol can guarantee that your site will never be hacked. However, our WordPress security company in Pakistan has found these complete WordPress security packages to assist you in warding off malicious attacks on your website.
WordPress Security Tips from Our WordPress Security Experts
Are you serious about securing your website and keeping it hack-free? We put you forward to implement these WordPress security tips directly from the WordPress security experts of our company in Pakistan:
Keep your computer safe

 – Spur on your employees to do the same.

Use a great hosting company

 – A One Sol will take care of this for you.

Keep away from any software, theme, or plugin self-described as "cheap

" – You only need high-quality plugins and themes.

Never download from unknown sources

 – Confirm your employees also follow this rule.

Keep WordPress up to date

 – The older the version, the more vulnerable it is to attacks.

Use high-quality passwords

 – Use a password generator tool to every time have secure passwords.

Limit login attempts or implement a two-factor authentication

 – This build up the fence around your website.

Set up an SSL encryption

 – This is responsible for keeping sensitive information from being recorded.

Block or limit access from certain IP addresses

 – Once an IP address has tried to hack your site, ban it.

Every time have back-ups

 – Do make sure to back up your website often.