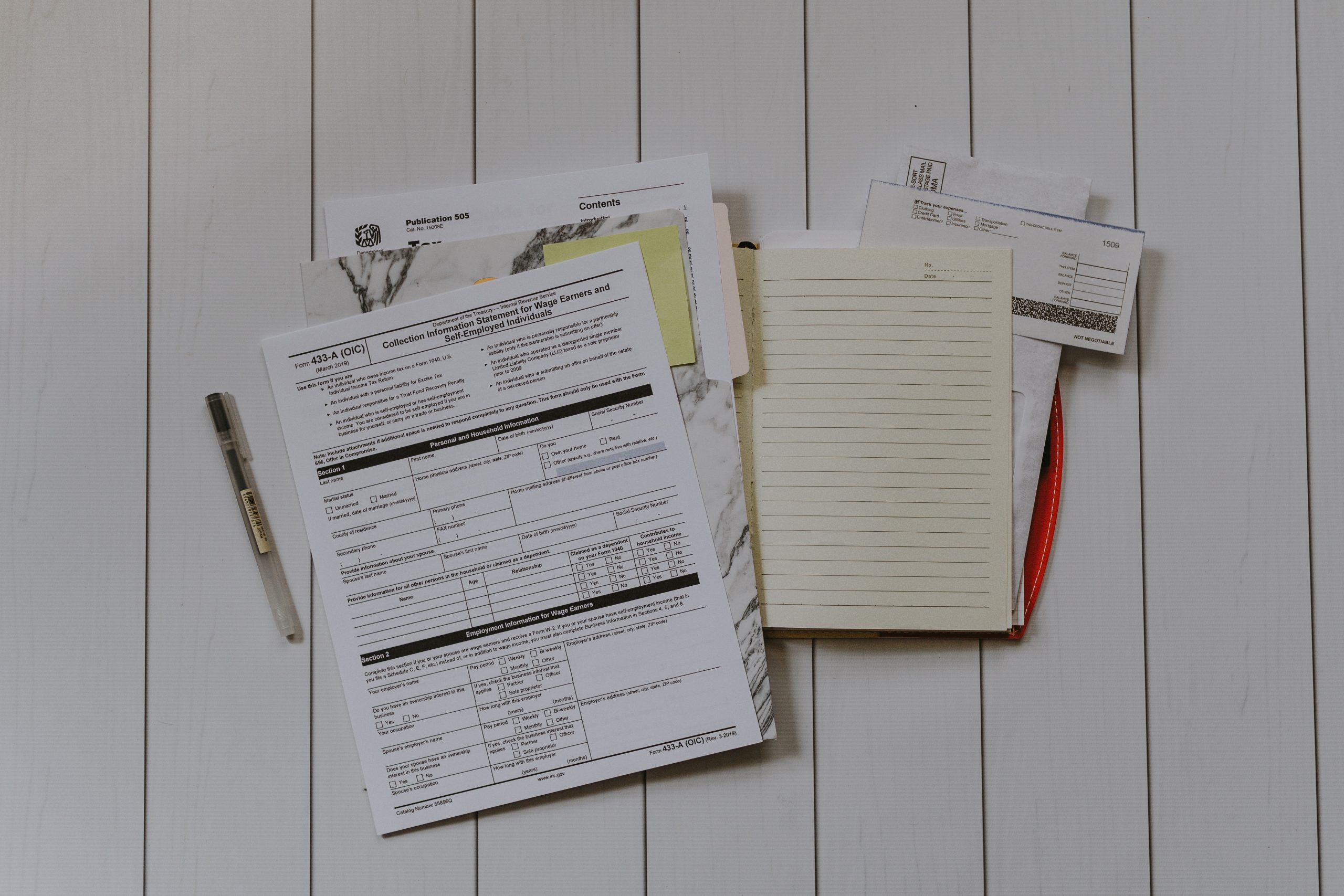 Accurate account and campaign set-up are necessarily crucial to secure maximum pay-per-click results. 
A One Sol
 PPC audit service in Pakistan can help eliminate bogus clicks and increase your pay-per-click ROI.
Every business should get benefit from our PPC account audit agency in Pakistan. However, we have done PPC search audits in Pakistan for B2B and B2C companies for hundreds of different industries worldwide. Whether you create your account or campaigns a little while back, take on the responsibility of your account from a previous PPC agency in Pakistan. 
You can boost your performance with our delivered insights into your competitive landscape. Learn more below, or contact us to start now.
 "We promise that the insight we produce will save you and make you more than the cost of the audit or we deliver free work (*see below)!"
FREE PPC ANALYSISENTER YOUR WEBSITE TO SEE HOW TO IMPROVE YOUR PPC PERFORMANCE. Check Up! Message sent! TRY IT – IT'S FREE!
HOW MUCH DO SEO SERVICES COST?
However, every client participant is unique; A One Sol follows a five-step PPC audit process that continues to be effective:
1. Client Interview
Must do us a favour to understand the goals of your PPC account and campaigns.
2. Baseline Data Collection
Gives us a green signal to track your campaign in our way for at least 30 days (90 is optimal)
3. PPC Account Analysis
Our professionals, A One Sol for pay-per-click advertising, will comprehensively review your pay-per-click account and campaigns. We include in our work (but aren't limited to): analysis of current/past analytics/tracking data, campaign settings, keyword research and analysis, ad copy, and evaluation/analysis of landing pages.
4. Recommendations Report
Never-before-seen insights into your account and campaign achievement plus performance with actionable recommendations for development.
5. Q&A Meeting
Our team of pay-per-click advertising will review their recommendations and give up to 2 hours answering any question you may ask.
OPTIONAL PAY-PER-CLICK (PPC) AUDIT IMPLEMENTATION
Whatever you need to implement, our recommendations report provides you with everything; although, if you prefer, our specialists could also do the implementation (billed hourly – varies based on account size). We include in our implantation (but aren't limited to): making the set-up of more advanced tracking and reporting tools, adding keywords, changing keyword match types, adjusting bids, adjusting account settings, making new ad copy and ads, revising landing pages and generating new landing pages and more!
OUR PAY-PER-CLICK (PPC) QUALIFICATIONS
The pay-per-click (PPC) audit specialists in Pakistan at A One Sol have every member of Google Ads certified (for multiple years). Many members of our pay-per-click (PPC) team have professional PPC experience within a particular industry – for example, B2B, healthcare, financial, legal, bathroom/kitchen companies, bottled water delivery companies, flooring companies, HVAC/heating and air conditioning companies, plumbers, etc.
Suppose you're an owner of a heating, air conditioning, and plumbing company. You lose your business when you don't care for potentially high-performing keywords of your campaign. Have you ever wondered what happens when you overlook the words? Our PPC specialists know accurately what to look for. The PPC teams of A One Sol can quickly identify any gaps and opportunities within your pay-per-click (PPC) account.
"Dayparting" is another feature of PPC management that could be exactly industry specific. If you sell car engines, you should make sure that your budget isn't used up before 7 pm because 7 pm until 12 pm is peak time for peeps surfing the web for a car engine.
PAY-PER-CLICK (PPC) AUDIT PRICING
Pricing is based primarily on your account/campaign(s) size. We need to know the following:
Number of active campaigns

Number of keywords

What tracking tools do you have in place (and how long have you had them in place)?
Contact us today, and we'll get you a quote fast!